Cosmetic Bonding
---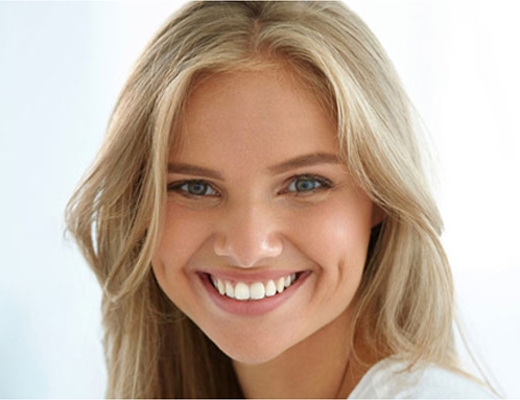 Here at Cosmetic Family & Sports Dentistry, we provide cosmetic bonding in Edina, Minnesota. Our services are available for children who have sports injuries resulting in chipped teeth, as well as adults who want to take years off their smile. See what a new smile can do for your confidence. Start with more advice on cosmetic bonding treatments and benefits.
What is Cosmetic Bonding
Cosmetic bonding is a service we offer for patients who have chipped or broken teeth. We are able to use tooth bonding to cover up any existing teeth that need a cosmetic boost.
Whether your tooth is cracked, chipped, or broken, a cosmetically bonded tooth can cover that up permanently. Here are a few more facts about cosmetic bonding for teeth:
Uses safe and durable tooth-colored composite resin
Looks natural and is color matched to your other teeth
Will last for years with proper dental cleaning and care
Stop suffering from painful teeth that are cracked or jagged. Choose cosmetic bonding in Edina, MN today and improve your oral health and wellness.
Benefits of Cosmetic Bonding
The primary reason why we provide cosmetic bonding is so you can feel better about your oral health. When you have teeth that are imperfect, especially due to oral injury or a dental condition, you need to see a dentist.
We want to ensure you do not suffer from an infection related to the tooth that is broken or chipped. Choose safe cosmetic bonding treatments to protect your oral health. Our services are fully backed by the American Dental Association (ADA).
Make an Appointment for Tooth Bonding in Edina, MN
We are currently taking new patients at Cosmetic Family & Sports Dentistry in Edina, Minnesota. Contact us today at 952-922-9119 to schedule your appointment for cosmetic tooth bonding. We accept patients of all ages, including those who have an accident or dental emergency.